Volunteer! Help Steelhead Recovery in the Petaluma River Watershed.
Please contact Dan Hubacker at joehub@sbcglobal.net to get on the schedule!
Dan Hubacker, the director of United Anglers of Casa Grande, is looking for people to help survey several Petaluma River tributaries this summer. This will provide an opportunity for hands-on data collection in support of watershed conservation and steelhead recovery as well as give you some valuable education and training. Under his expert supervision, volunteers will be trained then form a team to survey and monitor local creeks where they will:
Look for and identify summer steelhead trout habitat;
Monitor water quality, the presence and state of isolated pools, the existence of passage barriers, and other criteria; and
Develop a database of information for future restoration and recovery efforts.
There are three specific Petaluma tributaries that will form the focus of this effort. They will be identified by Dan in advance of each day's field work. More details:
Sessions will be held now through August, on Tuesdays, Wednesdays, and Thursdays, from 11:00 AM until around 2:30 PM
The surveys will require walking one to two miles, entering and exiting creeks. Old shoes, or waders are required
Ages 18 and over only
Bring a lunch, sunscreen, and a hat. The temperatures are likely to be quite warm.
A liability waiver will be provided and your signature required
Interested? Please contact Dan Hubacker at joehub@sbcglobal.net to get on the schedule!

The United Anglers of Casa Grande, Inc. is an established 501©3 non-profit educational organization whose purpose is to promote environmental awareness and activism through hands-on habitat restoration that supports the survival and recovery of federally threatened salmonids. United Anglers students operate and maintain a state-of-the-art conservation fish hatchery on the Casa Grande High School campus in Petaluma, CA, learning a range of relevant skills through practical application and intensive environmental curriculum. North Bay Trout Unlimited is strongly supporting this program, check them out at www.uacg.org .
Protect Public lands in the Eel, Trinity, Smith, Klamath, Mad and Redwood Creek Watersheds
Attend the meeting on August 29th- 1:30 to 2:30: City of Ukiah Civic Center, Council Chambers 300 Seminary Ave, Ukiah
Rep. Jared Huffman (CA-2) introduced a discussion draft bill to better protect public lands in the Eel, Trinity, Smith, Klamath, Mad and Redwood Creek watersheds. We think this discussion bill will be integral to recovering wild steelhead and salmon along California's North Coast. Please take this chance to let TU staff (dlass@tu.org) and Representative Huffman know your ideas about how to best craft this public lands bill for the North Coast!
California and Southern Oregon sportsmen applaud Rep. Huffman, and TU is encouraging anglers to read more about this legislative proposal here.
Raise Your Voice!
August 29th- 1:30 to 2:30 City of Ukiah Civic Center, Council Chambers 300 Seminary Ave, Ukiah
Support Our National Monuments!
Thank you for Taking Action!
More than 2.5 million American commented in favor of national monuments and the Antiquities Act in the 90 days leading up to the end of the comment period. Many TU members and chapters submitted comments through national and local campaigns across the USA. Read more here.
The Antiquities Act, signed into law in 1906 by Teddy Roosevelt, gives the President of the United States the authority to create national monuments from federal lands to protect significant natural, cultural, or scientific features.
On April 26, 2017, President Trump, by Executive Order 13792, has begun a review of 21 national monuments created under the Antiquities Act. Six California national monuments are subject to his review, including Berryessa Snow Mountain National Monument covering over 330,780 acres of the southern Mendocino Range and within the RETU region.
As part of the review process, the public had an opportunity to submit public comments. In response, RETU developed and submitted the following comments in support of Berryessa Snow Mountain, national monuments and the Antiquities Act of 1906:
2017 Russian River Spring & Summer Cleanup Float
Colgan Creek Restoration Project
Steelhead Festival 2017
We had alot of fun in February meeting people at our table at the Steelhead Festival on February 11 at Lake Sonoma! Take a look.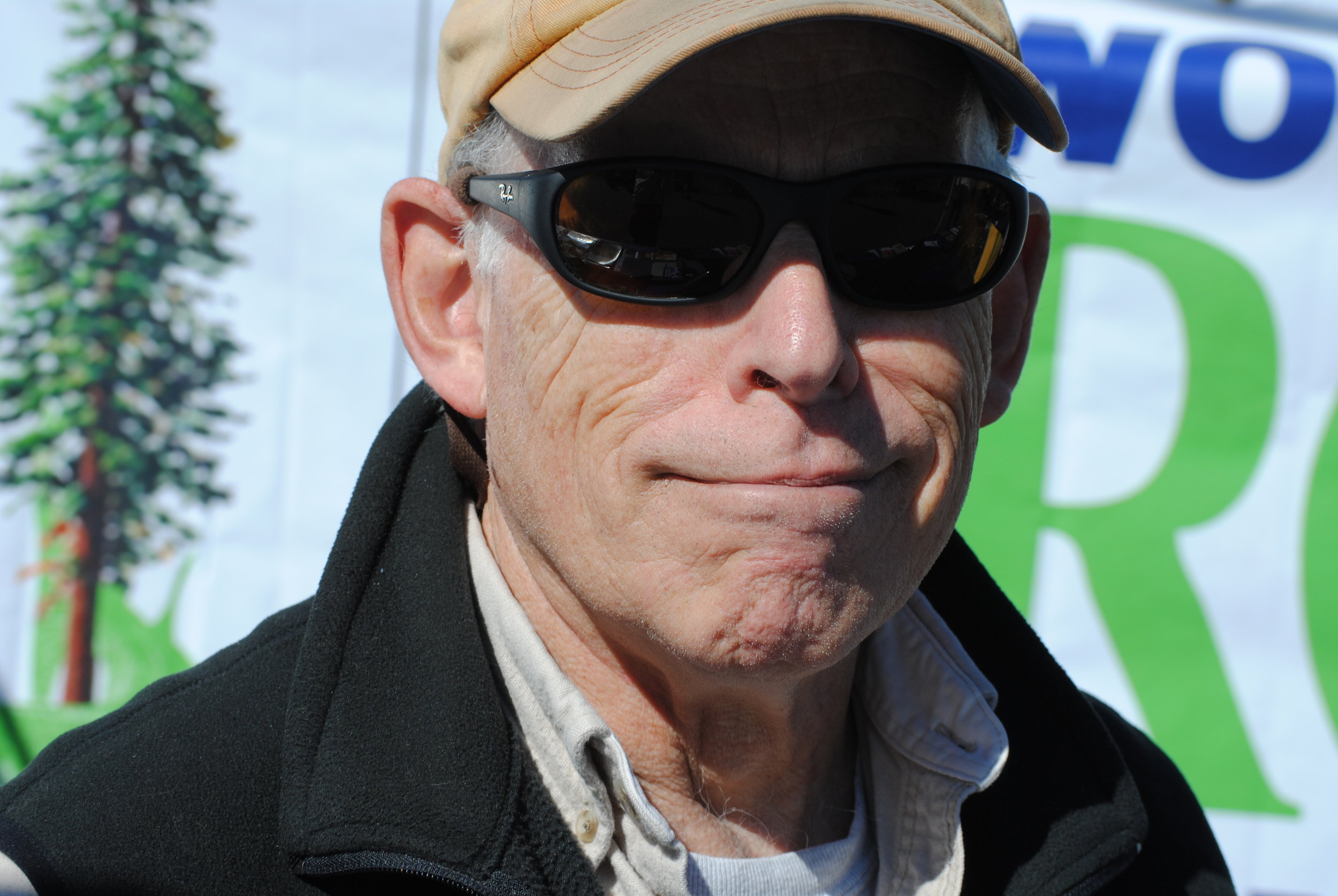 RETU Winter/Spring 2017 General Membership Meeting
On January 12, RETU held a General Membership meeting at the Lagunitas Brewing Company. Sam Davidson, MaryAnn King, Mia Van Docto, and Anna Halligan made presentations about the work Trout Unlimited has been doing in the Russian River, Eel River, and North Coast watersheds. A new slate of directors and officers was elected. Alot of good conversation and a good turnout!
Trout in the Classroom Aquarium Build
In January, we were helping CDFW and the Sonoma Water Agency construct aquarium setups for the Trout in the Classroom program. This incredible classroom experience allows students to experience hands-on learning by observing trout eggs as they hatch and develop into alevin and then fry. They learn to appreciate science and the importance of watersheds.